26 TIPS TO

CLOSING UP

YOUR VACATION HOME FOR THE SEASON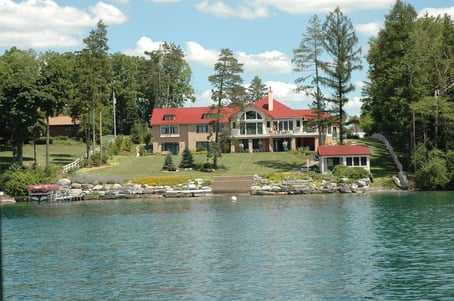 t's hard to believe it, but it's time to talk about preparing for the close out and clean up of summer homes and rentals. Some people spend the winter here at their vacation homes, but others are just there for these summer months. The once full bottles of sunscreen are much lighter and you've been living in flip-flops. It's time to pack up all of the wonderful family memories and get ready for the next season. However, before we can jump into the world of back-to-school shopping or football tailgating, we need to properly close down our summer home.
Don't panic, just as you started your Summer with a checklist, we've got you covered with an end of Summer list to work your way through. If you start now it will all be a breeze!
We here at Airquip want to help you get ready for fall and winter! If you have any other questions about how you can prepare for the summer, please call us at (585) 641-3080!